Hybrids
New 2025 Toyota 4Runner Will Have Hybrid Powertrain
An all-electric 4Runner may also be introduced a few years after
2025 Toyota 4Runner Will Have Hybrid Powertrain
The 2025 Toyota 4Runner is set to be a game-changer in the SUV market with its hybrid powertrain. As Toyota continues to revamp its off-road truck and SUV lineup, the next-generation 4Runner will be a significant improvement over the current model, which has been lagging behind competitors in terms of fuel economy, ride and handling, technology, and powertrains.
Built on Toyota's global TNGA-F architecture, the new modular body-on-frame platform, the 2025 4Runner is expected to be powered by a 2.4-liter turbo-four engine currently found in the Lexus NX 350, producing 275 hp and 317 lb-ft of torque. Another possibility is a detuned version of the i-Force Max Twin Turbo V-6 Hybrid engine from the Tundra and Sequoia, or the Hybrid Max powertrain, a 340-hp 2.4-liter four-cylinder that powers the Toyota Crown.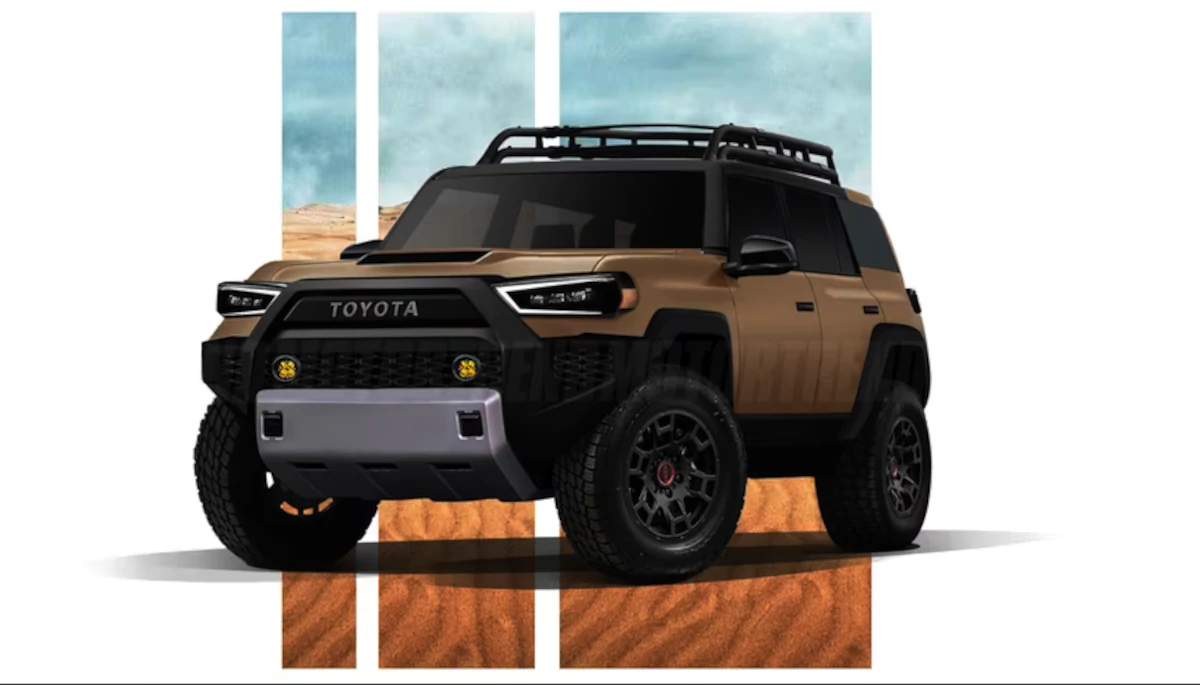 Toyota has been pushing the boundaries with its hybrid technology, making vehicles like the Sequoia and Sienna hybrid-only. Therefore, it's no surprise that the 4Runner will also offer some form of electrification. In addition to better fuel efficiency, the new 4Runner is expected to have an improved suspension setup for a more settled ride, a new transmission to replace the aging five-speed automatic, and enhanced off-road performance.
An all-electric 4Runner may also be introduced a few years after the next-generation model debuts. With Toyota's new CEO, Koji Sato, hinting at revamping EV production, it's possible that we could see an all-electric 4Runner in the future. Although there are no concrete plans for a 4Runner EV yet, it would make sense given the shared components with other Toyota vehicles.
2025 Toyota 4Runner Exterior and Interior Design
The 2025 Toyota 4Runner will not only feature a new powertrain but also a completely new interior and exterior design. The new model is crucial for Toyota as the iconic off-roader enters a new era with electrified options. With over 120,000 units sold last year, the 4Runner remains a popular vehicle for Toyota, and the introduction of the hybrid powertrain will undoubtedly attract even more buyers looking for a capable, reliable, and eco-friendly SUV.