Trucks
2025 Toyota 4Runner will feature significant upgrades
2025 Toyota 4Runner Redesign
Rumors surrounding the 2025 Toyota 4Runner have been circulating in the automotive world, with fans eagerly anticipating the next generation of this popular SUV. While the exact release date remains uncertain, it is widely believed that the redesigned 4Runner will debut in 2024 or 2025. The delay could be attributed to Toyota's focus on other global models, such as the Land Cruiser, Prius, and Grand Highlander, as well as ongoing supply chain issues affecting the entire automotive industry.
The 2025 Toyota 4Runner will feature significant upgrades, including new engines and advanced technology. One of the most talked-about rumors is the possibility of a hybrid engine, which would align with Toyota's commitment to eco-friendly vehicles. The next-gen 4Runner may share the same engines as the new Toyota Tacoma, which is also rumored to be delayed until 2024.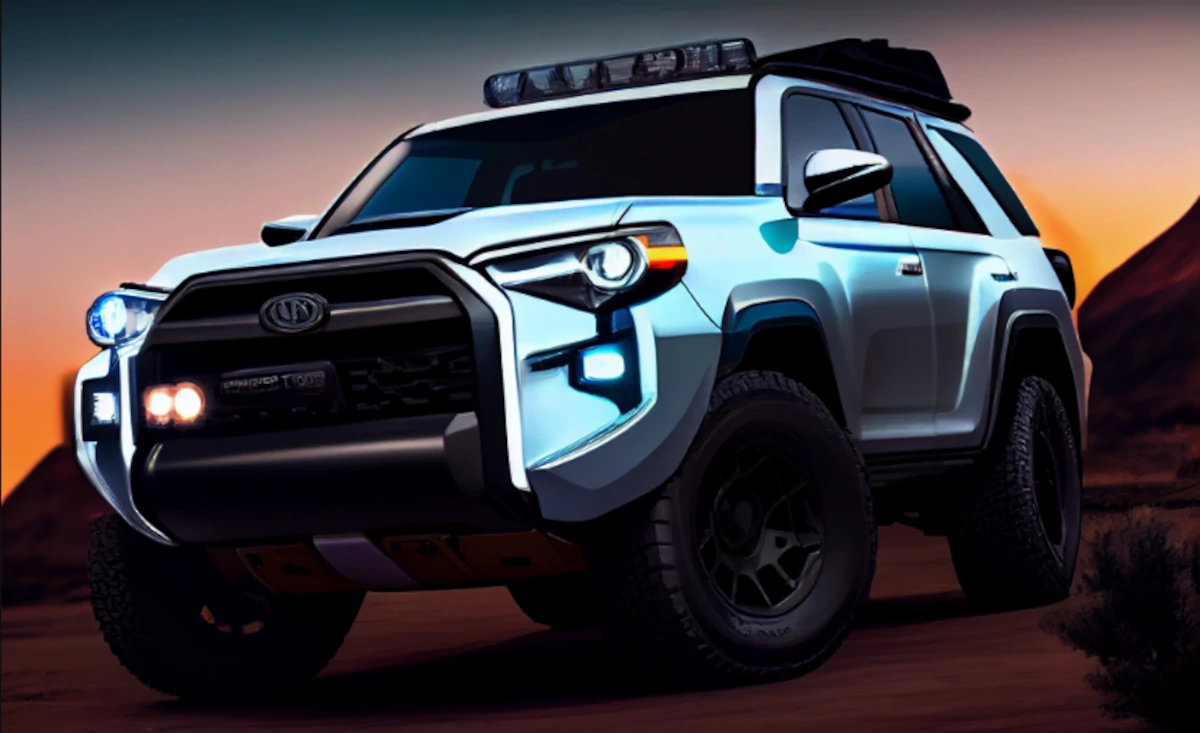 Another rumor suggests that the 4Runner could be equipped with a turbocharged 2.4-liter inline-four engine from the Lexus NX350, capable of producing 275 hp and 317 lb-ft of torque. This would significantly improve the current 4.0-liter V6 engine, offering better fuel efficiency without sacrificing power. The outdated five-speed automatic transmission will likely be replaced with a more modern option.
The highly anticipated Toyota 4Runner Hybrid could feature a 2.4-liter Max Hybrid powertrain with 340 hp and 400 lb-ft of torque, currently paired with the Toyota Crown. This would provide an exciting and eco-friendly alternative for 4Runner enthusiasts.
Despite the uncertainty surrounding the 2025 Toyota 4Runner's release date, it is clear that the next generation will bring significant improvements and innovations. With a potential hybrid option, upgraded engines, and advanced technology, the 2025 4Runner is poised to continue the legacy of this legendary SUV. Fans must stay tuned for further updates and official announcements from Toyota regarding the highly anticipated 4Runner redesign.