SUVs
2025 Toyota 4Runner 6th GEN will be Redesigned
2025 Toyota 4Runner is a highly anticipated next-generation model
2025 Toyota 4Runner: What We Know So Far
The 2025 Toyota 4Runner is a highly anticipated next-generation model of one of the most successful SUVs ever manufactured by Toyota. The current generation has been on the market since 2010, and fans are eagerly awaiting the release of the sixth-generation 4Runner. Although some expected the new model to arrive in 2023, it seems more likely that it will be available in 2024 or 2025 due to Toyota's focus on other models like the Land Cruiser, Prius, and Grand Highlander.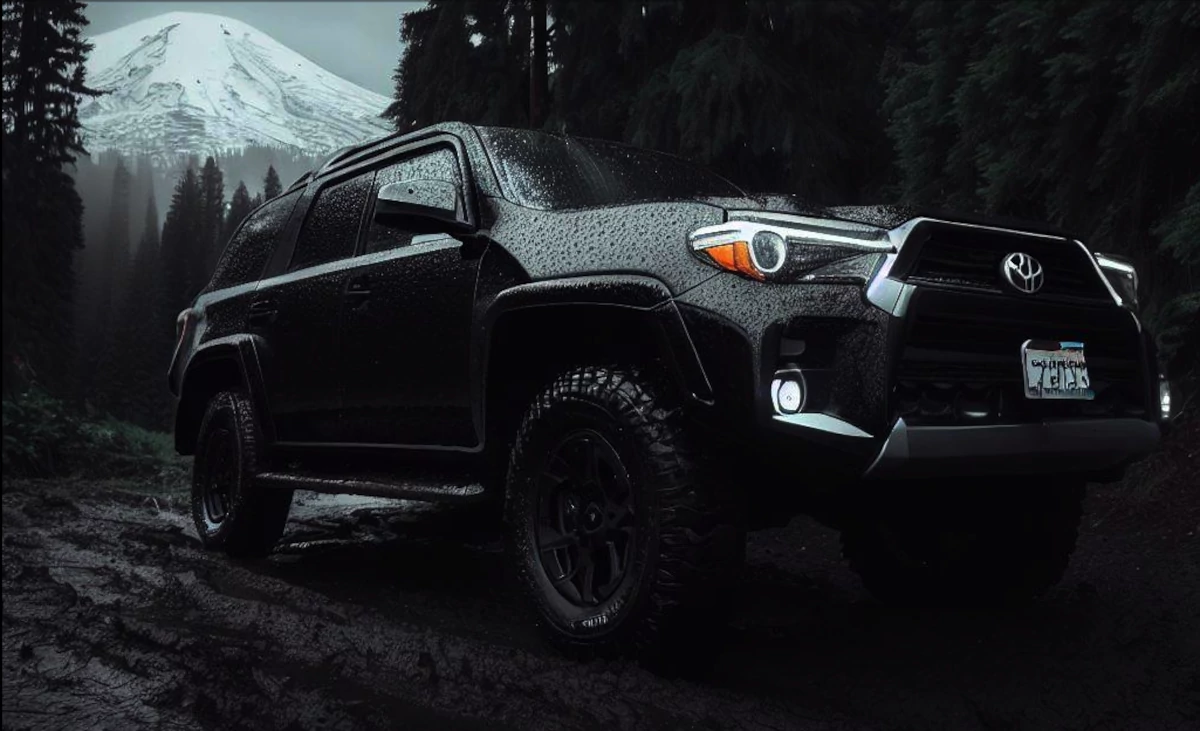 2025 Toyota 4Runner Engine Specs
The 2025 Toyota 4Runner is expected to leave behind its current 4.0-liter V6 engine with 270 hp and 278 lb-ft of torque for a more fuel-efficient option. Rumors suggest that it could get the turbocharged 2.4-liter inline-four engine from the Lexus NX350, which produces 275 hp and 317 lb-ft of torque. Another possibility is the 2.4-liter Max Hybrid powertrain with 340 hp and 400 lb-ft of torque, currently paired with the Toyota Crown. Additionally, there is speculation about a twin-turbo 3.4-liter V6 engine with 348 hp and an upgraded i-FORCE MAX engine with hybrid elements and 437 hp.
2025 Toyota 4Runner Release Date
While the official release date and pricing information for the 2025 Toyota 4Runner are still under wraps, it is clear that the next-generation model will bring significant updates and improvements. The new 4Runner is expected to share a platform with the Tundra and Sequoia, and it may also have a new hybrid engine. With the automotive industry moving towards electric vehicles, it is possible that we may see a fully electric 4Runner in the next generation or as part of a mid-cycle refresh. As we await further updates on the sixth-generation Toyota 4Runner, it is evident that this popular SUV will continue to evolve and adapt to the changing landscape of the automotive world.