SUVs
2025 Toyota C-HR Rumored: What We Know So Far
Speculating the 2025 Toyota C-HR: Rumors and Possibilities
2025 Toyota C-HR Rumored
The 2025 Toyota C-HR is expected to evolve the popular subcompact crossover significantly. With the Mk2 C-HR arriving in 2023, Toyota has confirmed that it will be offered as a plug-in hybrid for the first time, alongside a version featuring its latest hybrid set-up. However, the Honda C-HR will be discontinued in the U.S. and Canada after the 2022 model year, with the Corolla Cross subcompact crossover and RAV4 compact crossover becoming alternatives.
The next-generation C-HR is rumored to continue with the current TNGA GA-C platform but might be all-new otherwise. It is expected to offer a 2.0-liter four-cylinder engine with hybrid assistance and available all-wheel drive. The current C-HR is only available with all-wheel drive when powered by the naturally aspirated 2.0-liter engine, not when fitted with the hybrid.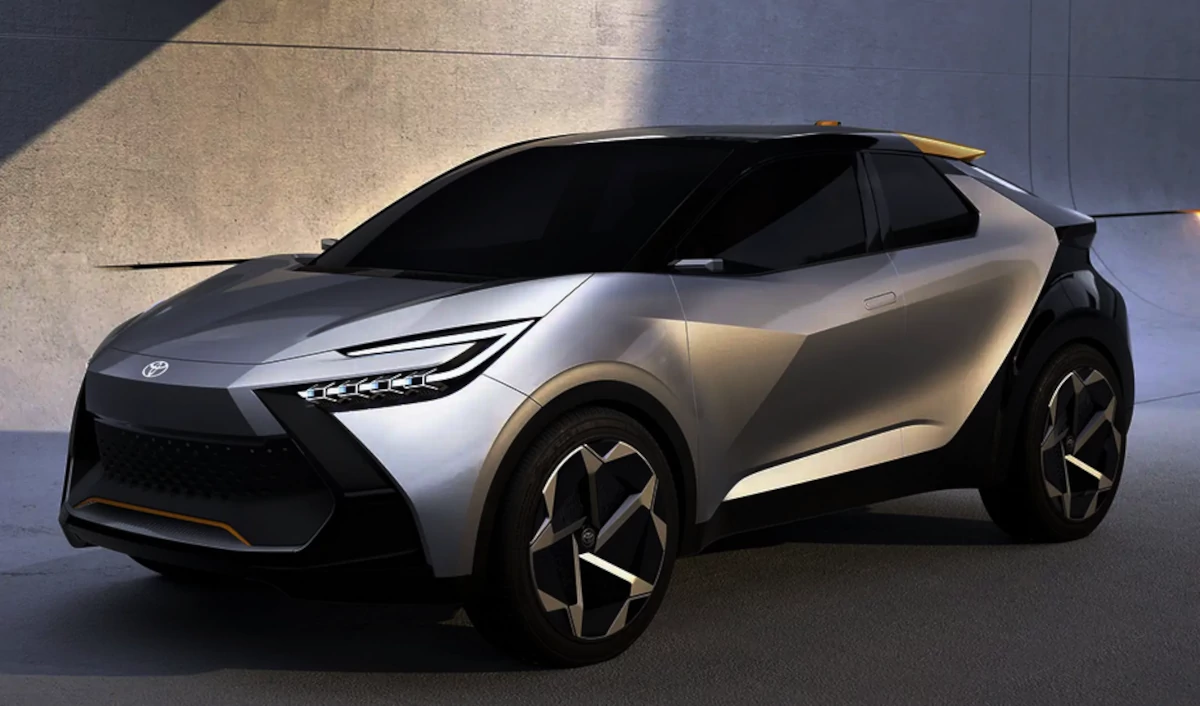 There are also rumors of a battery-electric C-HR on the horizon, which could be announced sometime after the ICE version. Toyota launched an electric C-HR in China in 2020. The electric C-HR could be integrated into Toyota's new Beyond Zero lineup, possibly with a name change to something like bZ3X or bZ2X.
The 2025 Toyota C-HR is expected to come equipped with features such as a GR Sports center floor brace, a 1.8L Toyota Hybrid System and auto CVT transmission (available only in 2WD), 19″ alloy wheels with 225/45R19 tires, Apple CarPlay® and Android Auto™ compatibility, AM/FM radio with satellite navigation and six speakers, and dual-zone automatic climate control.
As for the pricing, the 2022 Toyota C-HR starts at $23,880 for the base XLE trim, while the Nightshade Edition starts at $24,645, and the Limited retails for $26,900. When purchasing a vehicle like the Toyota C-HR, it is essential to consider all significant ownership expenses, such as financing costs, resale value, and loan amortization.
In conclusion, the 2025 Toyota C-HR is expected to be an exciting evolution of the subcompact crossover, with new hybrid and electric powertrain options and advanced features. However, it will be discontinued in the U.S. and Canada after the 2022 model year, making way for alternatives like the Corolla Cross and RAV4.