Trucks
New 2025 Toyota Tacoma Rendering
2025 Toyota Tacoma Rendering
Rumors surrounding the 2025 Toyota Tacoma have been circulating, suggesting significant changes and improvements for the popular midsize truck. One of the most notable rumors is introducing a hybrid engine option. Toyota intends to offer at least a hybrid option for every model by 2025. A recent clue suggests that the 2025 Tacoma could be paired with a Dynamic Force inline-four hybrid engine, which would help it compete against rivals like the Ford Ranger Hybrid and Jeep Gladiator 4xe.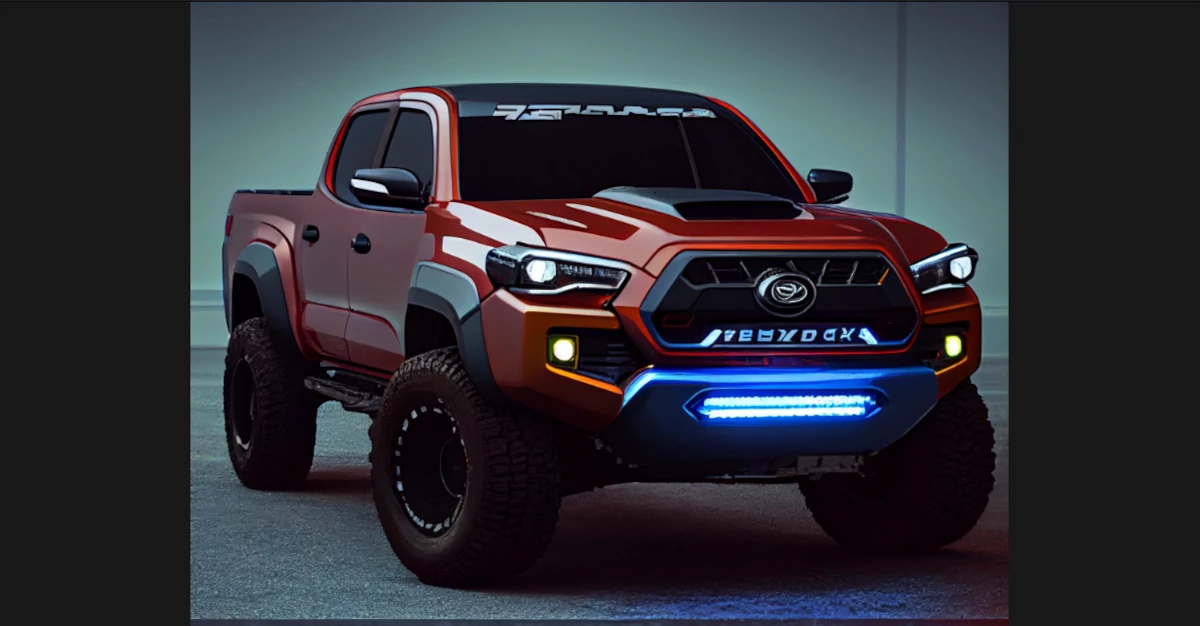 Another rumor indicates that an electric version of the Tacoma, the Toyota Tacoma EV, is developing. This electric pickup is expected to hit the market around Q3 2024, according to Motortrend. The next-generation Tacoma is also rumored to share the TNGA-F platform with the new 2022 Toyota Tundra and the 2023 Toyota Sequoia, allowing for various powertrain options, body styles, and suspension options.
The 2025 Tacoma is expected to abandon the 3.5-liter V6 powertrain and offer a hybrid as one of two engine options. Additionally, there are speculations about a new Trailhunter off-road trim that would focus more on camping and rock crawling, possibly slotting above the TRD Pro in terms of price.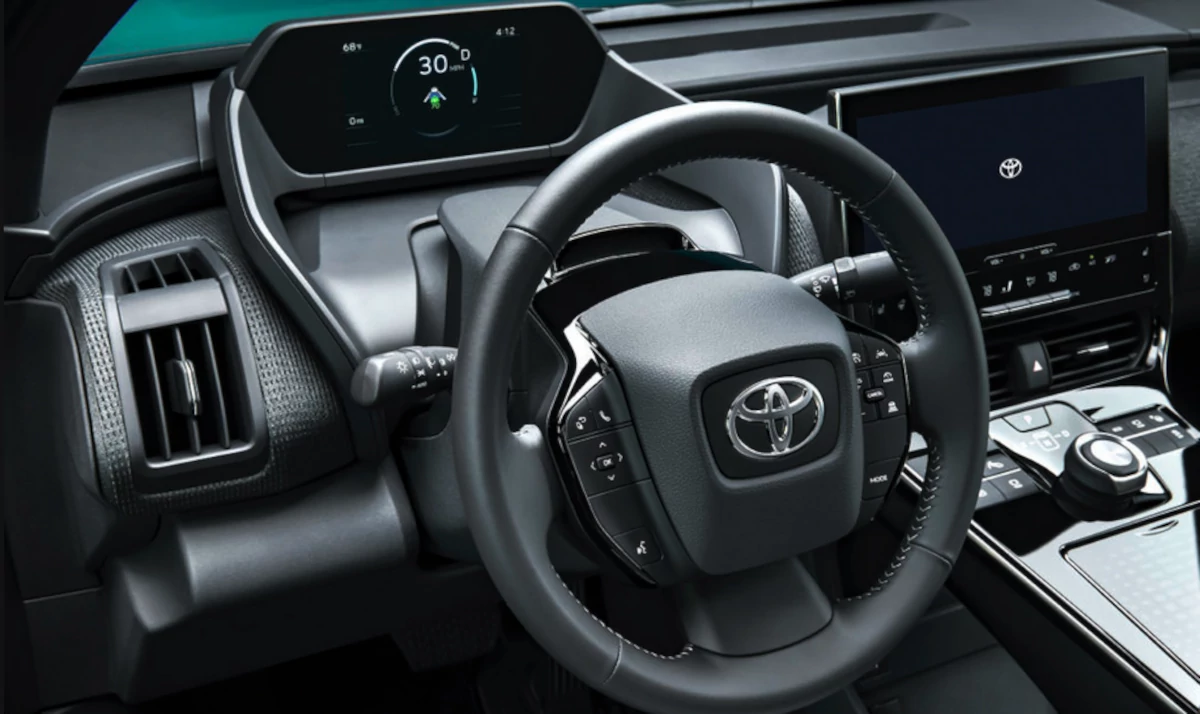 As for the interior, spy shots suggest a modernized cabin with influences from the new Tundra, including a smaller version of Toyota's new infotainment system. While these rumors paint an exciting picture for the 2025 Toyota Tacoma, it is essential to note that Toyota still needs to confirm these details. Enthusiasts will have to wait for official announcements to know what the future holds for this beloved midsize truck.