Sport
New 2025 Toyota GR86 Rumored
Get Ready for the 2025 Toyota GR86: Rumors and Speculations
2025 Toyota GR86 Rumored: Everything We Know So Far
2025 Toyota GR86 – The Toyota GR86 has been making waves in the automotive world since its release in 2022. Its affordable price and impressive performance quickly became a favorite among car enthusiasts. However, recent rumors from Japan suggest that Toyota may work on a next-generation GR86 for 2025, which could significantly change the beloved sports car.
The current GR86, released in 2023, is available in three trims: the base, Premium, and 10th Anniversary Special Edition. It features a 228-hp flat-four engine, with a six-speed manual transmission as standard and an optional six-speed automatic. The 2023 model also introduced a GR86 Special Edition, which combines GR86 Premium equipment with exclusive Solar Shift orange paint, a performance exhaust system, and matte-black 18-inch wheels.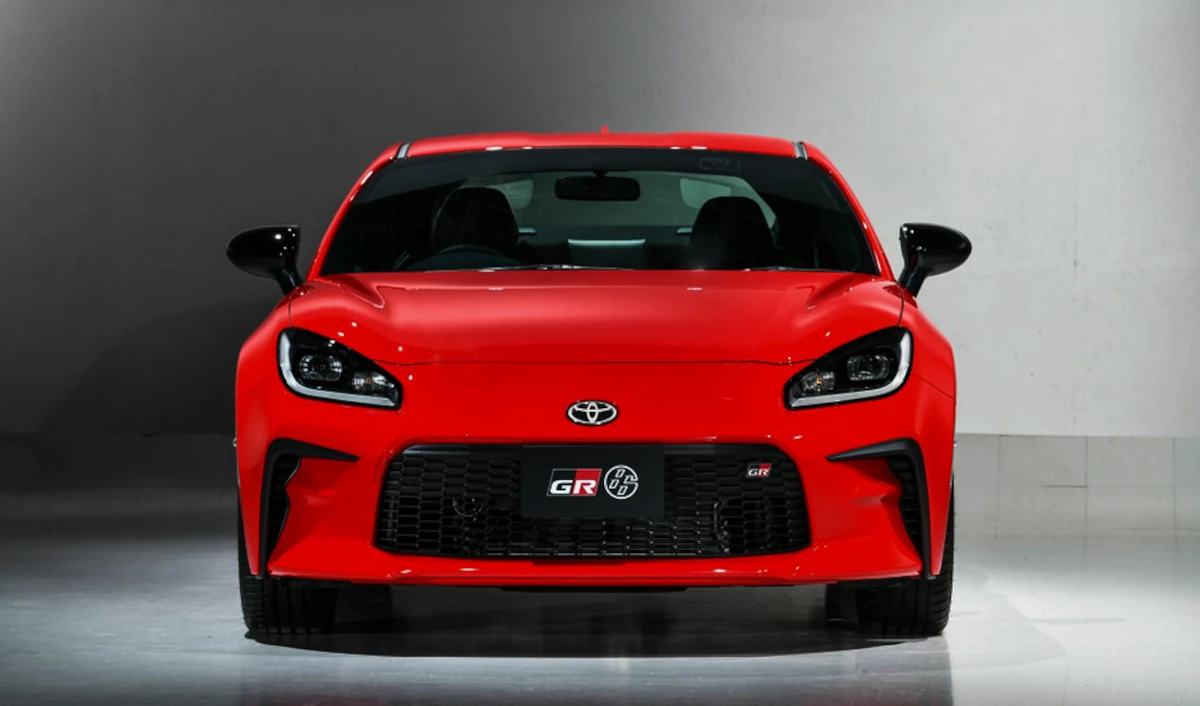 For the rumored 2025 Toyota GR86, Toyota is considering a shift from the Subaru platform to a shortened version of the Lexus IS platform. This change would accommodate the addition of hybrid technology, as Toyota has stated that every vehicle in their lineup will feature a hybrid option by 2026. The new GR86 is expected to have a turbocharged 1.6-liter engine from the GR Yaris and GR Corolla, combined with electric components from the Hybrid Max motor used in the Toyota Crown. This hybrid setup is anticipated to produce over 300 horsepower while retaining the manual transmission option.
Despite these potential changes, the 2025 Toyota GR86 is expected to maintain its core focus on performance and handling. The current model already offers excellent cornering grip, sharp steering, and a rev-happy engine, making it a joy to drive. Adding hybrid technology could further enhance the driving experience while improving fuel efficiency and reducing emissions.
Regarding safety features, the 2023 GR86 offers a suite of driver-assistance technologies with an optional automatic transmission. These include available automated emergency braking, lane-departure warning, and adaptive cruise control. The 2025 model will likely continue to offer these features, along with any new advancements in safety technology.
While the rumors of a 2025 Toyota GR86 are exciting, it's important to remember that they are still unconfirmed. However, if Toyota decides to release a next-generation GR86 with hybrid technology and improved performance, it could further solidify its position as a favorite among sports car enthusiasts.